The Portuguese Loco CP Mikado available for TrainSimulator 2016
Die portugiesische Mikado Dampflok ist verfügbar für TrainSimulator 2016
Le loco vapeur type Mikado portugais disponible pour TrainSimulator 2016
The CP Mallet pack contains now additionally the portuguese steam locomotive Mikado and and many coaches / wagons and assets...

Das CP Mallet Paket enthält jetzt zusätzlich die portugiesischen Mikado Dampf-Lokomotiven, viele Wagen und sonstiges Zubehör...



Le pack CP Mallet contient maintenant aussi des locomotives à vapeur type Mikado portugaises , des wagons et autres assets..

.







A short video showing the CP Mikado pack in Train Simulator 2016.
Ein kurzes Video über die
CP Mikado
i
m Train Simulator 2016.
Une video courte montrant les locos
CP Mikado
dans Train Simulateur 2016.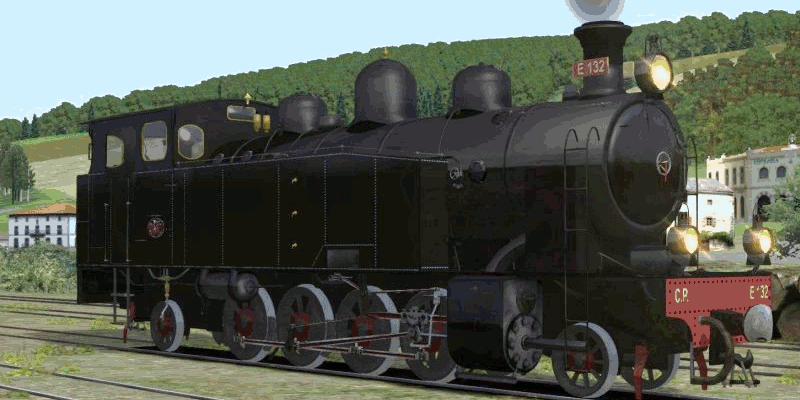 Copyright Bernd K. Diehl © 2016. All Rights Reserved