The German Steam Loco Class BR95 soon available for TrainSimulator 2014
Die Dampflok BR95 ist bald verfügbar für TrainSimulator 2014
Le loco vapeur allemand BR95 bientot disponible pour TrainSimulator 2014
The BR95 pack contains the German steam locomotives in two DRG versions, a green version BR95 of the 20ies, a photo livery BR77, two coal versions of the DR in epoch III, one oil-burning loco DR epoch IV and stake wagons DR and DB .




Das BR95 Add-on enthält zwei Dampf-Lokomotive der DRG, eine grüne BR95 der 20er Jahre, eine Lok in Photolackierung grau, zwei Kohle BR95 der Epoche III, eine Öl-Lokomotive der Epoche IV, sowie passende Rungenwagen der DR und DB.






Le pack BR95 contient deux locomotives à vapeur allemande DRG, une version en verte et une autre en couleur grise en présentation des années 20, deux loco à charbon BR95 de l´epoque III , une version Huile DR Epoque IV, ansi que des wagons fret. DB et DR.







English-Version part 1
English-Version part 2
Two videos showing how to drive the loco in TrainSimulator. Picture-links in German language, text-links in English
Zwei Videos, welche zeigen, wie man die Lokomotive fährt. Bild-Link in deutscher Sprache, Text-Link in Englisch
Deux videos montrant comment on maitrise le loco a vapeur BR95. Lien avec image en langue allemande, lien text en Anglaise
A short video without comments showing the loco in TS2014 scenarios.
Ein kurzes Video ohne Kommentare, das die Lokomotive in TS2014 Szenarios zeigt.
Un video court sans commentaires montrant le train dans des scenarios TS2014.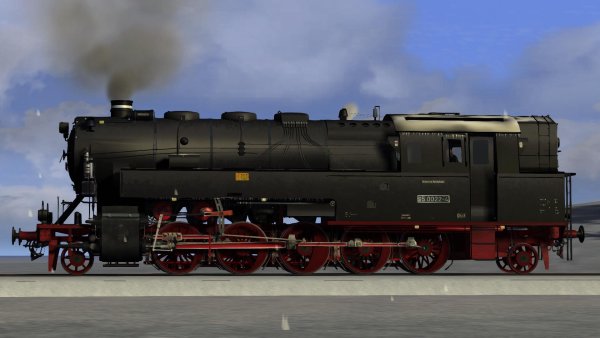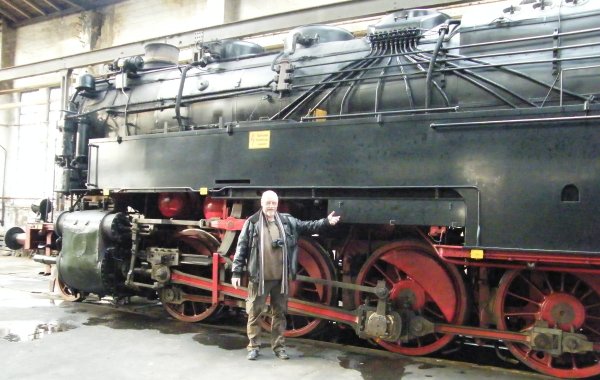 Last updated:
May, 15th - 2014
Copyright Bernd K. Diehl © 2014. All Rights Reserved